Your Caring NDIS Provider
Your Local, Personally Tailored Employment Provider. Seeking employment servicing?Work Connection is your local and person driven disability employment provider. See if your eligible today.
We Find You The Funding You Need. NDIS can be tricky to navigate if you don't know how. Work Connection is a quality proven provider who will not only listen to your needs and wants but go and advocate for you.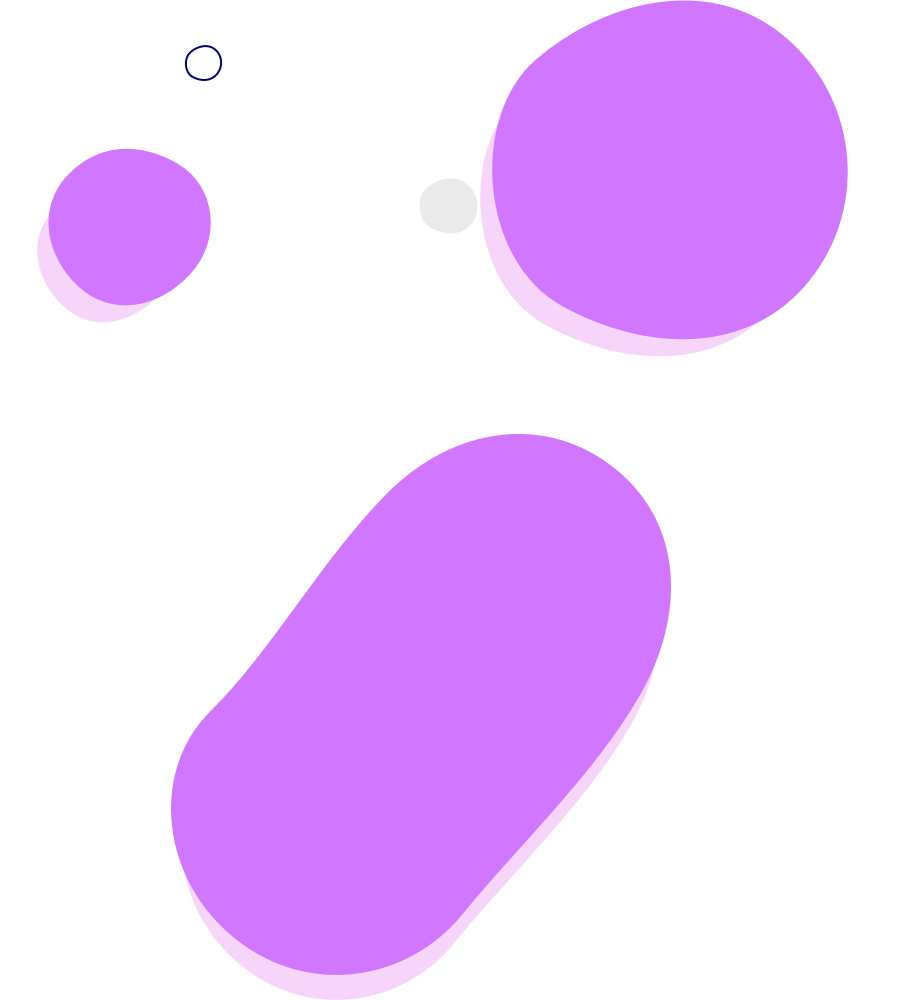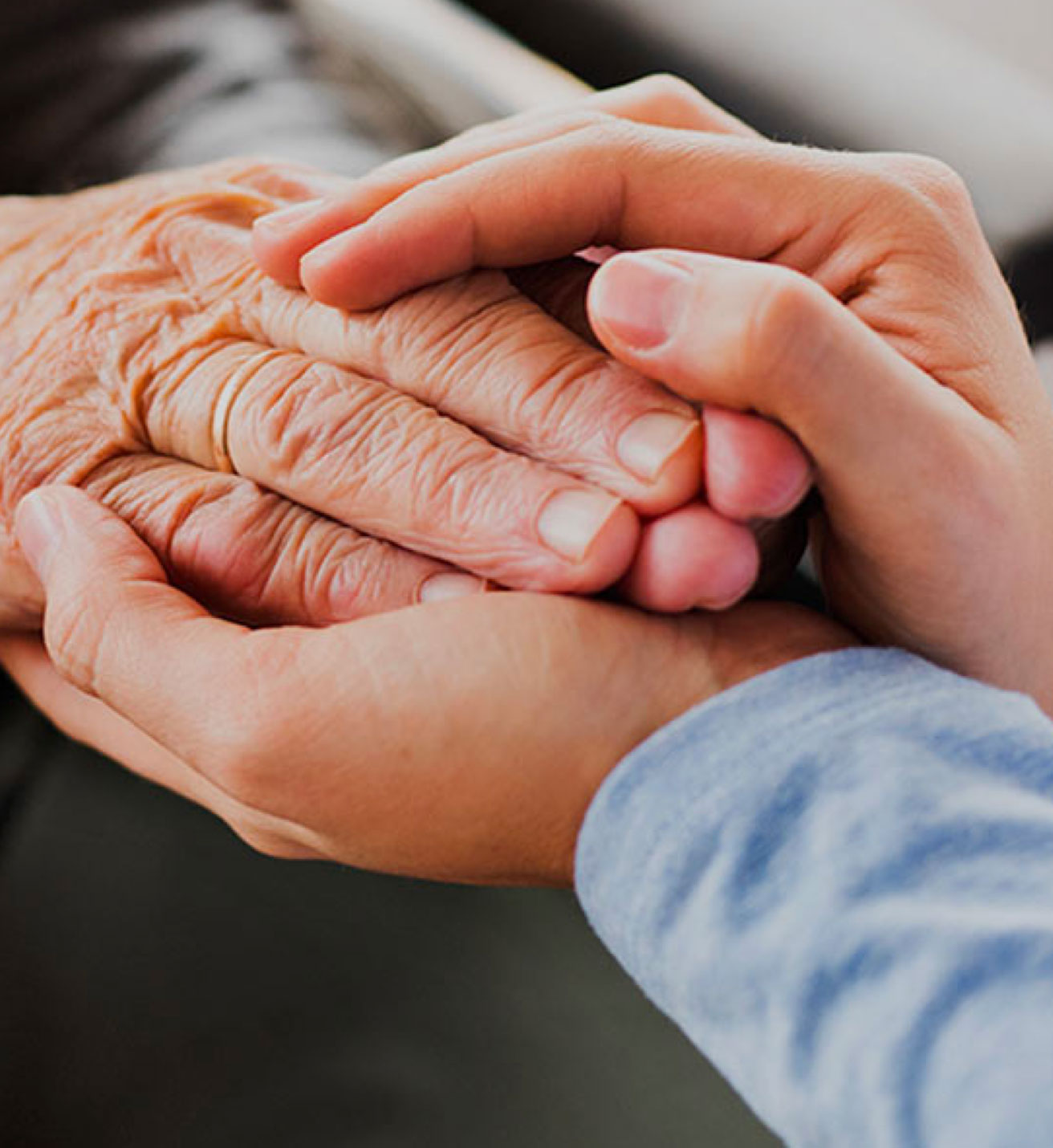 Pre-Employment Services
It is important that every job seeker is well prepared when applying for paid employment. We will prepare you for every step.
Learn more
Marketing & Job Search
We will support you with all the research study and training options that are available and suited to your needs. 
Learn more
On The Job Support
We provide all of the necessary support to aid you as a job seeker to adopt and settle into your new employment role.
Learn more